Clutch Making Workshop, Saturday, September 21st 3-7pm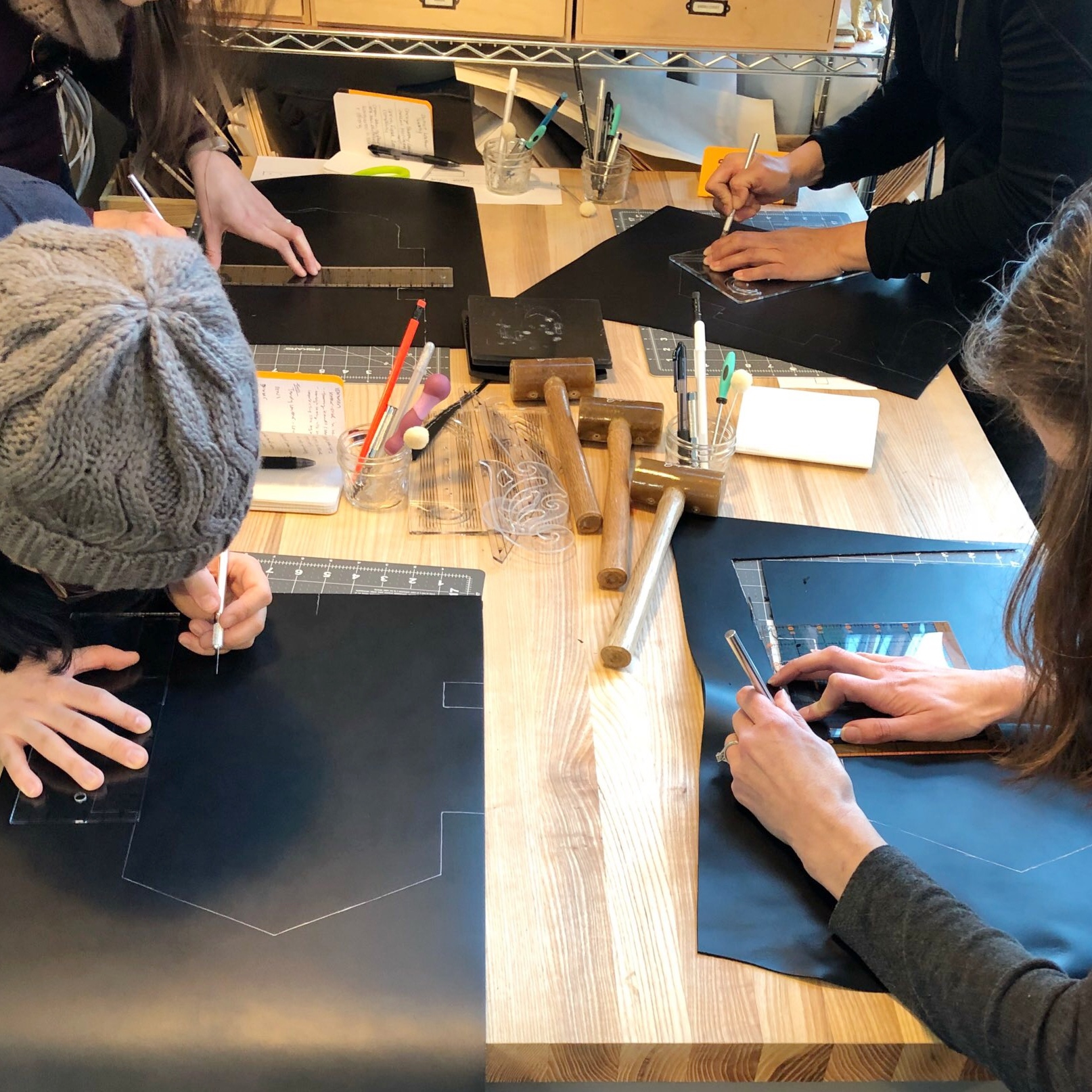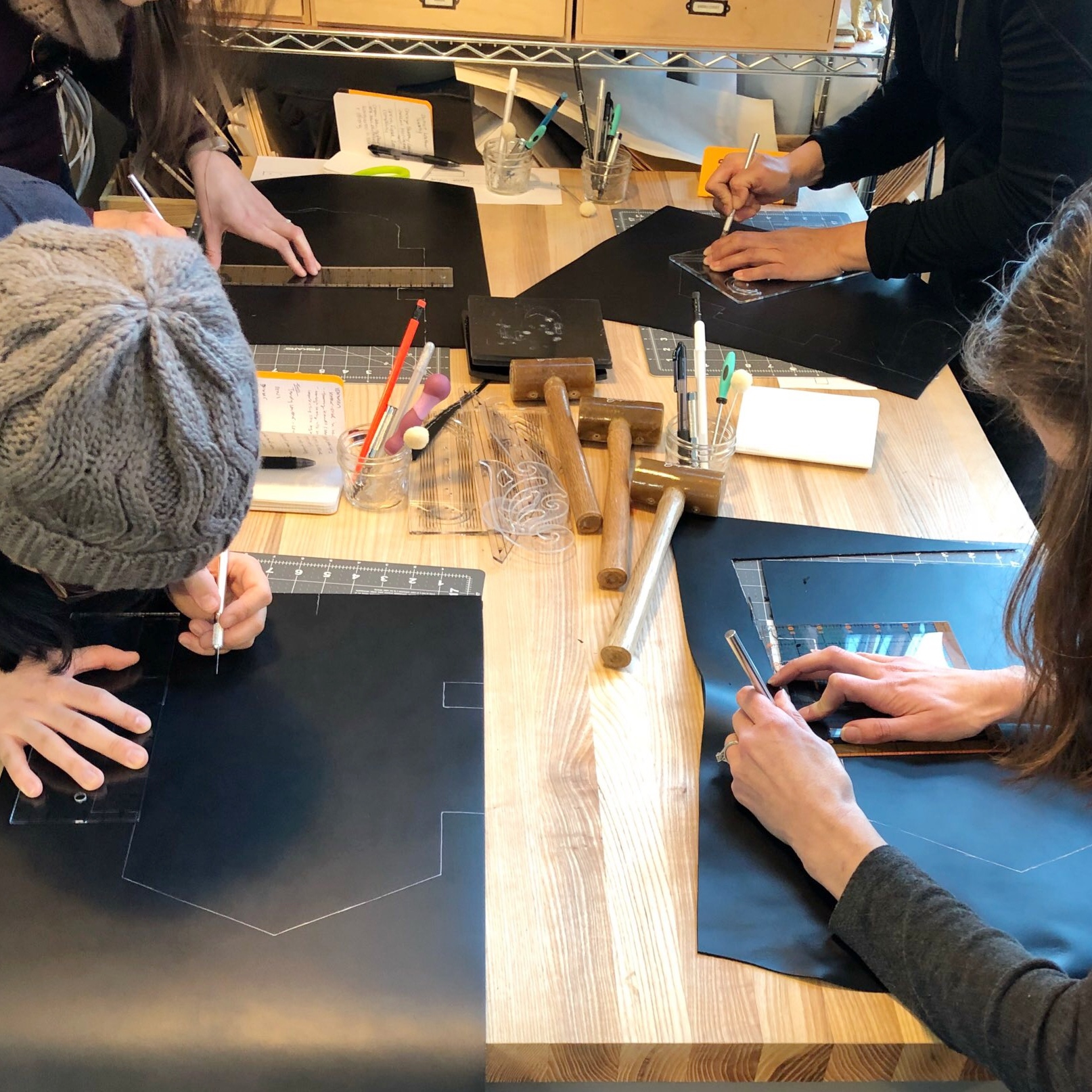 sold out
Clutch Making Workshop, Saturday, September 21st 3-7pm
Always wanted to learn to make things with leather? Join us for our Clutch Making Workshop at the S&R workshop Saturday, September 21st, from 3pm to 7pm. You will learn the basics of how to punch holes, set snaps, and set rivets to create a no-sew clutch. The class comes with all the supplies to make and finish your clutch during class. We strongly suggest you wear clothes that can get dirty. This workshop includes the use of sharp tools, mallets and blades. Children under 18 must be accompanied by an adult.
Important Note: No tickets will be sold at the class, you must register in advance. Due to limited space for each workshop, there are absolutely no refunds or rescheduling of classes except in the case of weather events such as snow, hail or ice storms. In the case of inclement weather within the 20017 zip code, the workshop will take place on a "weather" date.
Students who appear intoxicated will not be allowed to participate in classes and will not be given a refund.